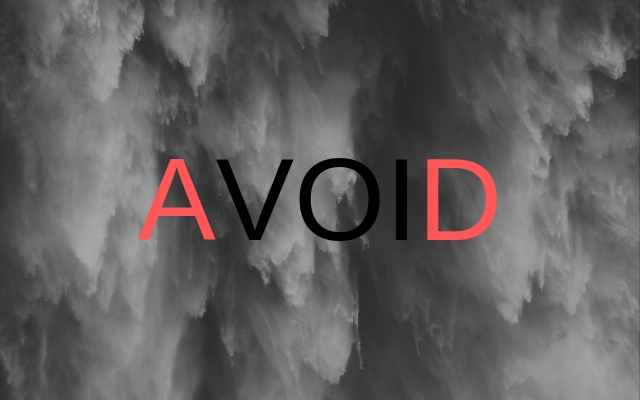 Day 9:
Magic word of the day!
Word: Avoid
Here is another magic word that you shouldn't avoid.
When you have tried to avoid something in the past there was a reason that gave you a negative feeling. When we avoid something we guard ourselves against a negative emotional reaction.
Today choose a specific item or service that you offer that will help your customer or client avoid a future loss, such as fees, or losing their valuable time.
You can share it in whichever way makes you comfortable.