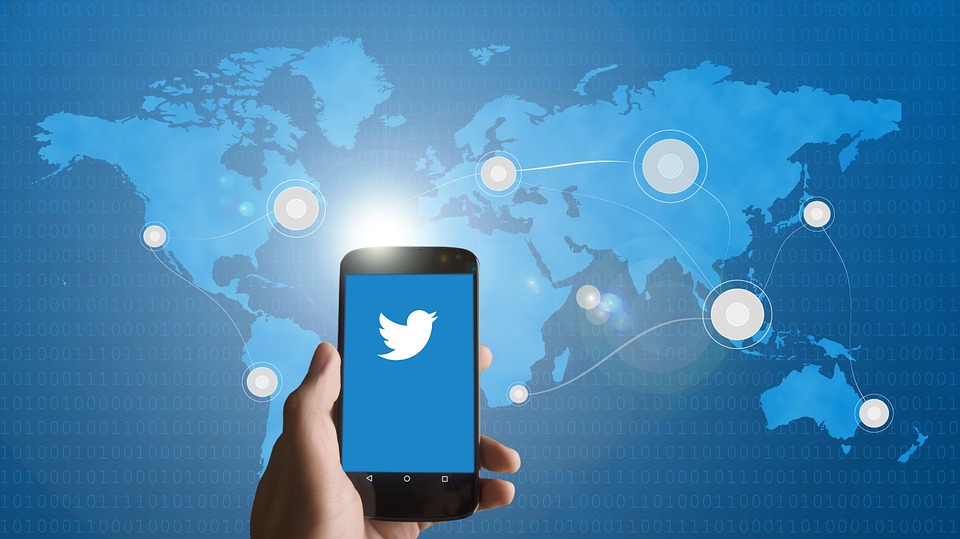 Day 8:
Today we're going to be using Twitter because it will directly impact your business. It is a necessary business tool to reach new customers as well as provide news.
So today if you do not have a #Twitter account for your business page go create one.
If you currently have a Twitter business page then here is some facts to keep in mind.
Most studies into posts per day vs. engagement for Twitter users indicate that engagement decreases after a companies 3d tweet but doesn't decipate completely. With that in mind and other complimentary statistics, the ideal number of posts that a company should make per day is 5. So your goal is 5 but don't force them.
Lets start a bit small and create a habit so for the next 30 days from today tweet something at least 3 (ideally 5) times a day from your business account.
What should you post?
Fun post: ideally directly related to your product, service or industry.
Rewarding post: Offer a Twitter-only special if possible
Post a positive feedback you've received recently from a customer and use relating hashtags. If that person is on twitter @them
Reply to all mentions of your business (if you have not done so previously do not do them all at once today)
A photo: Try to always add some type of a photo to your tweets.
CONTENT REMINDER: If you don't think its appropriate then dont post it. Please be mindful of your business presence before posting anything. If any doubt it is always beneficial to ask someone their opinion on something you're about to post to your entire customer base and potential new ones.
Why should you start posting on Twitter?Even if you do not use Twitter, there are over 69 million Twitter users in the US alone. Almost 50% of which, use the platform daily. That is alot of eyes for your business. 74% state they use the network to get their news. 85% of small and medium business users use Twitter and consumers expect to see their company represented.
Ref/Read more:https://www.omnicoreagency.com/twitter-statistics/
https://www.fastcompany.com/3029019/the-social-media-frequency-guide-how-often-to-post-to-facebook-twitter-linkedin-a?fbclid=IwAR0gtuIyZ5h76pQqDszapt0jT97oYyj58thN5uewvEOUAr-EUedkI6FiWUU