Good evening everyone and welcome back to the #mystcon channel.
Tonight we have a frighteningly fun list to share with you. For this list we decided to create a Power Couple list Mystcon Style.
As we all know "The couple that slays together stays together" and with that in mind we tried to find you guys a list of couples who's guns, cleavers, fangs and deepness of bonding leave a mark in this world and possibly beyond.
Many of these are from films or tv shows which you can go ahead and check out. We will include links for trailers or samples as available. We also tried to prevent spoiling any of the shows or films, but just as a safe measure we will add a SPOILER ALERT.
Using the voting buttons you can pick your favorite and when we make the video version of this list we will put them in that order!
Please follow our channel here if you like this kind of content. Simply click FOLLOW next to our name below.
Have a creepy day!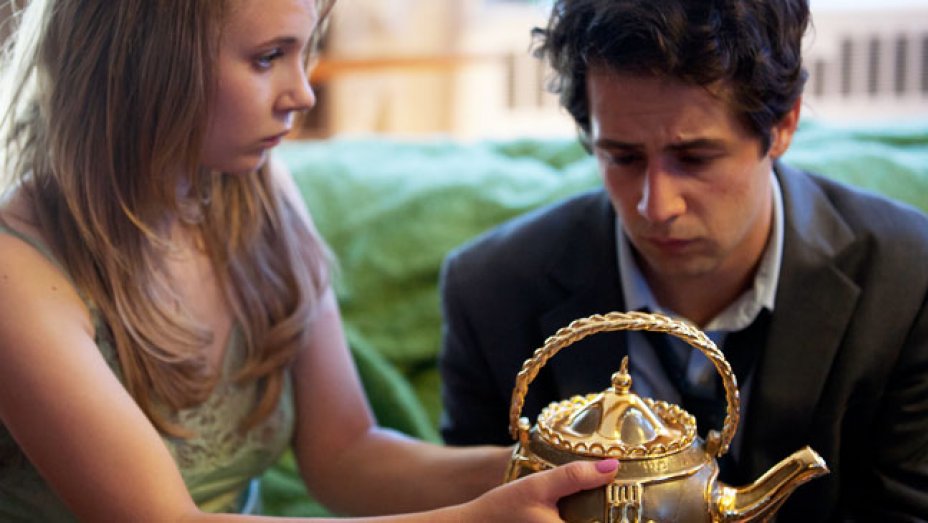 When we first meet Alice and John we find a couple who is not doing so great financially, but clearly have a deep connection and love for each other. Upon finding a special teapot their fortunes changed but at the cost of their tenderness. A lot of violence and life lessons later they stick it out and get to live their regular life normally ever after. The endurance and willingness to suffer for each other get's them on our list. Good luck you two crazy kids.
This post was created with our nice and easy submission form. Create your post!