Good day to you #mystcon family!
Here is another list of mysterious events you may never have heard of before. We trying to find the things that others miss. Let us know which ones you want to hear more about and we will investigate!
Be sure to vote for your favorite!
Have a Creepy Day!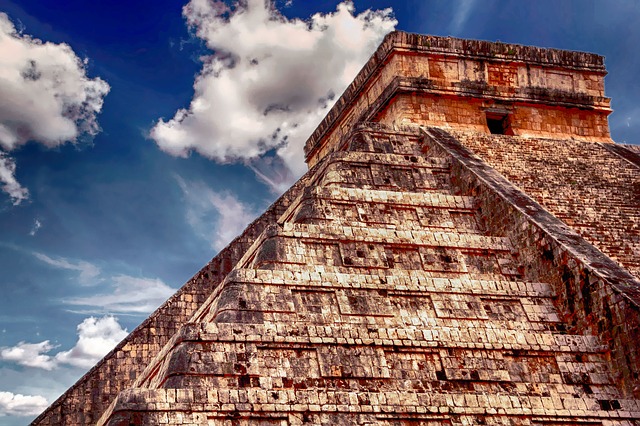 In 6000 years The Mayans have only been wrong about 1 day in their extremely accurate calendar, that day was December 23, 2012. They predicted the end of the world, although some believe that is when the Mandela effect started happening and perhaps it was actually the end of the world as we knew it.
This post was created with our nice and easy submission form. Create your post!