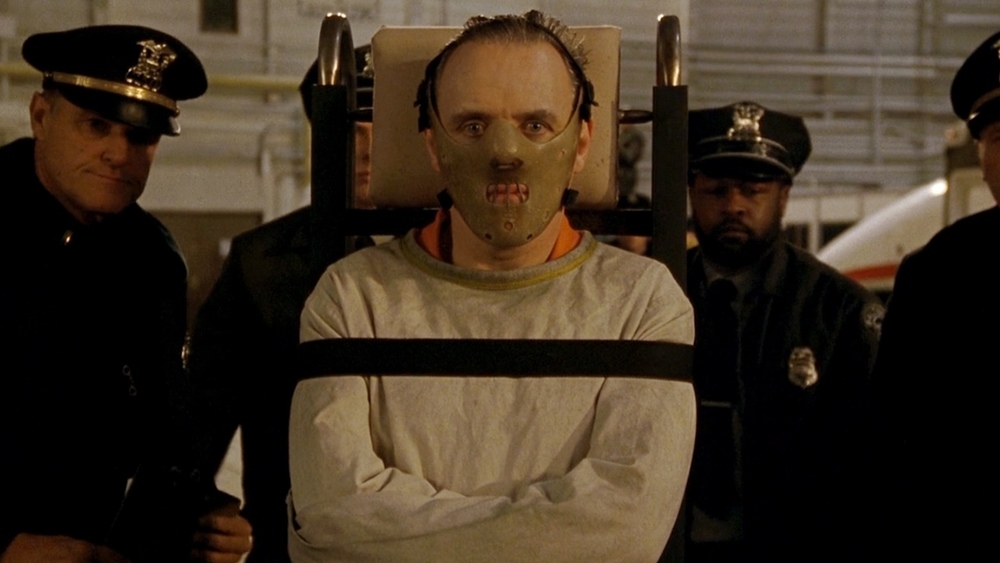 Dr. Hannibal Lecter is a fictional character in a series of suspense novels by Thomas Harris. He is a respected Baltimore forensic psychiatrist, as well as a cannibalistic serial killer. After he is caught and incarcerated for his crimes, he consults with the FBI to assist them in finding other serial killers.
Lecter was introduced in the 1981 thriller novel Red Dragon. The novel and its sequel, The Silence of the Lambs, feature Lecter as one of the primary antagonists. In the third novel, Hannibal, Lecter becomes a protagonist. His role as the antihero occurs in the fourth novel, Hannibal Rising, which explores his childhood and development into a serial killer.
The first film adapted from the Harris novels was Manhunter (based on Red Dragon) which features Brian Cox as Lecter, spelled "Lecktor".
Anthony Hopkins won an Academy Award for his portrayal of the character in The Silence of the Lambs (1991). He would reprise the role in Hannibal in 2001 and in a second adaptation of Red Dragon made in 2002 under the original title.