Here we have a wonderful list of fun facts about what may go wrong when people start using nuclear energy as a weapon. In some cases literally a hardware malfunction is what saved us from horrifying distasters!
Let us know if we missed any CLOSE CALLS with nuclear weapons and be sure to like, subscribe and comment below with your thoughts.
Have a creepy day!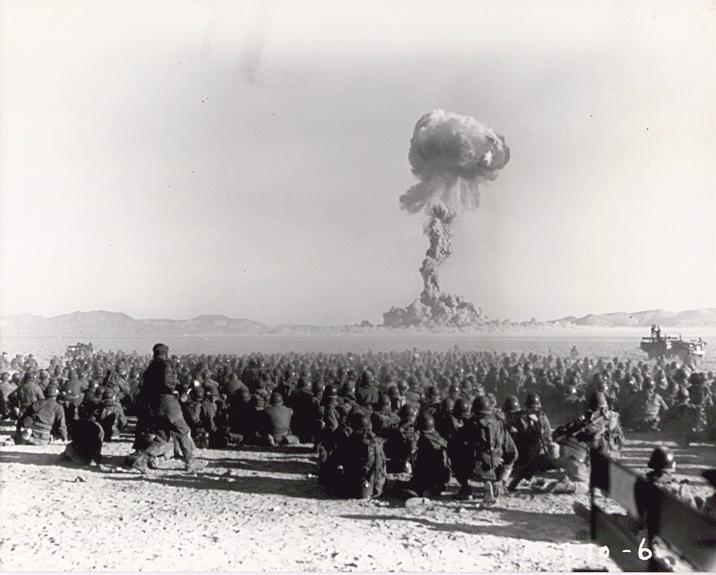 In the 1950's the USA built full towns in Nevada including gas stations, grocery stores and homes and filled them with occupants destined to be obliterated by atomic bombs! No this isn't a new breaking story. The occupants of the city were mannequins! These towns were referred to as "Doom Towns"
This post was created with our nice and easy submission form. Create your post!