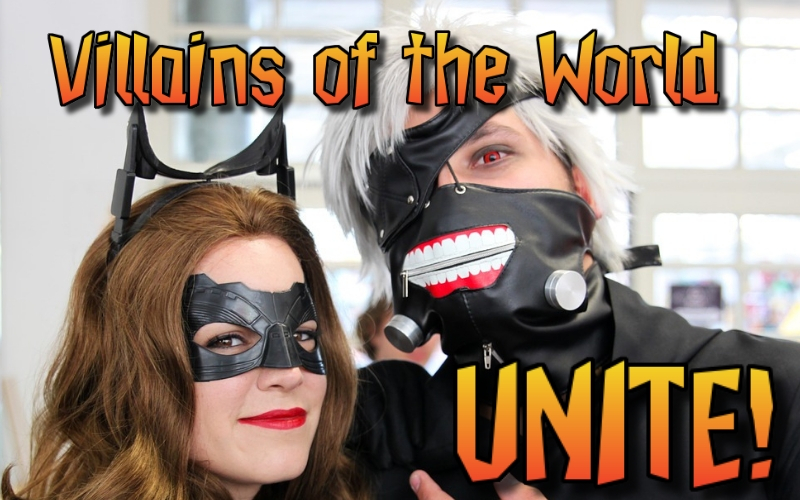 Here is an interesting event I have come across for those of you who enjoy conventions! Gathering all the villains in one place though to me sounds like a secret plan of the Heros!
Read more about it here on their website https://evilexpo.com/
Please share any videos or photos from this event if you guys do get the chance to go!