UPDATE:
Girl, 16, 'admits she STAGED' her own kidnapping by a group of men while walking with her mom after 'she told her family she didn't want to move back to Honduras with them'
You can see the full article on this update here
_________________________________________________________________
What we know so far about Karol Sanchez's kidnapping:
(Scroll to bottom for video of the kidnapping)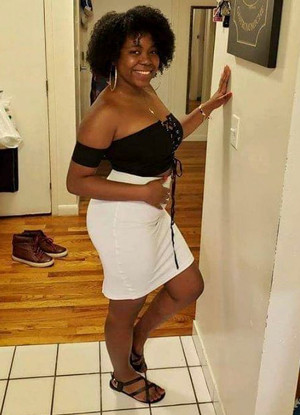 Karol Sanchez is 16 years old
Karol is 5′ 5″ and weighs approximately 150 lbs
She has black hair and brown eyes and was last seen wearing a dark blue jacket, white sweater, blue jeans and black sneakers.
Video was released by the NYPD on Tuesday Dec. 17th, 2019
The kidnapping happened just before 11:30 pm on Dec 16th, 2019
She was grabbed by 2 men and pulled into a BEIGE SEDAN.
The Sedan, police stated, had an additional 2 men inside.
Her mom was with her and tried to desperately hold on to her daughter as you can see from the video
The sedan drove down East 156th Street
Karol's mom had been wanting to move back to Honduras and Karol did not, police are curious if this was a factor in the kidnapping.
Anyone with information is asked to: 
CALL CRIMESTOPPERS at  800-577-8477 (Para español 888-577-4782)
SUBMIT YOUR TIPS http://www.NYPDCrimeStoppers.com
On Twitter: @NYPDTips
_____________________________________________________________________________________________
You're about to watch a kidnapping. This is not an easy video to watch. See if you can catch any details that you can share.  https://www.nytimes.com/video/us/100000006879426/karol-sanchez-bronx-kidnapping.html  
____________________________________________________________________________________________